Board-certified anatomic, clinical, and hematopathologists are able to provide second-opinion interpretations and testing consultations as needed.
With 24/7 pathologist availability and EMR access the group is able to provide fast, personalized support for patients and physicians.
Comprehensive, accurate, high-quality diagnoses are provided by our team of pathologists that are passionate about patient care.
Patient-centered pathology care since 1977.
The Pathology Group, P.C. is a physician owned team of pathologists and support staff that are dedicated to providing high-quality care for patients and physicians across Oklahoma. Based out of Oklahoma City, we offer fast and accurate pathology services in many areas of expertise. Our reliable and trusted interpretations have made The Pathology Group the premier choice for over 40 years.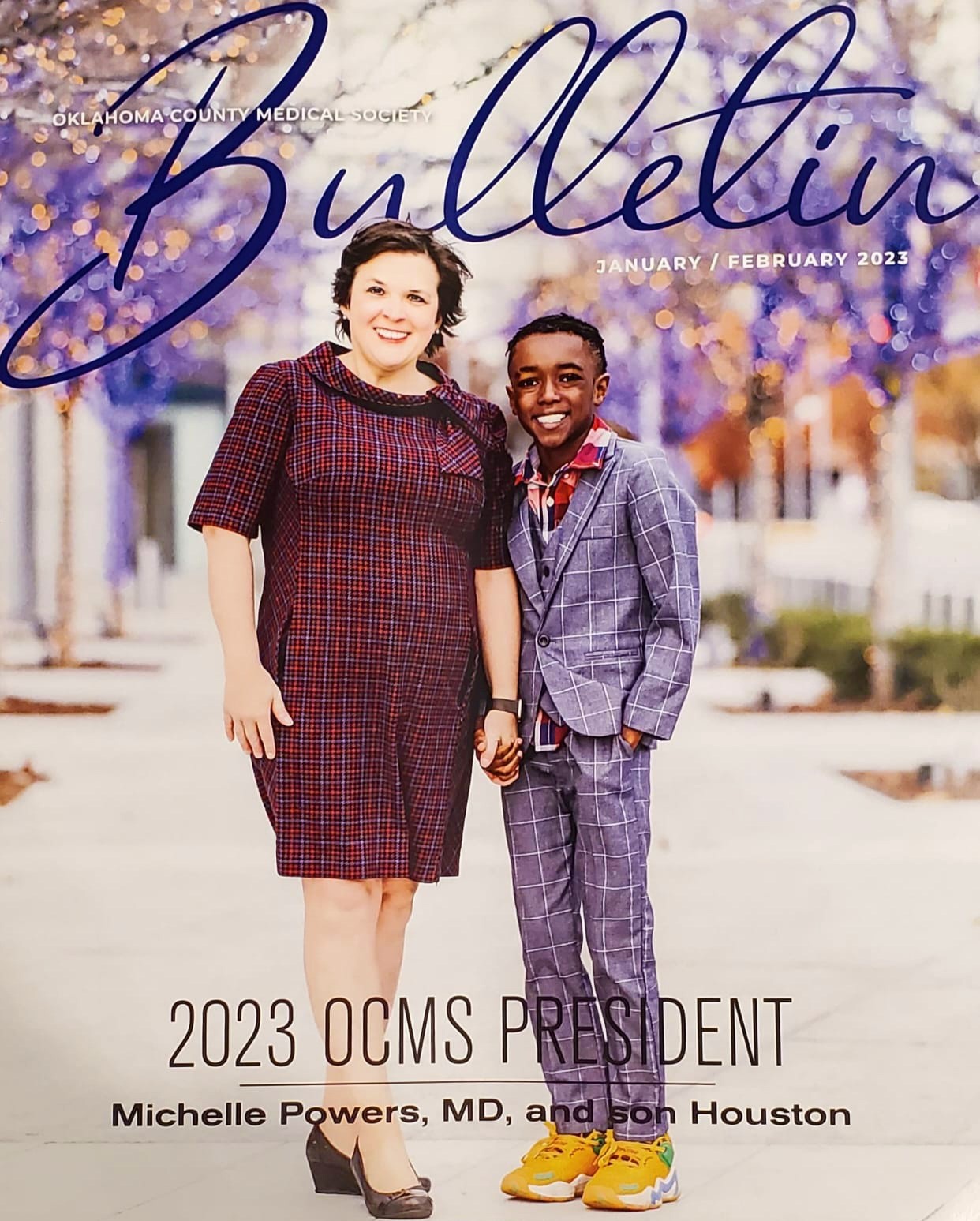 We are proud to annouce that our very own Dr. Michelle Powers has been elected to the position of President of The Oklahoma County Medical Society for 2023.